It's Our Place aims to alleviate intergenerational disadvantage, we work with the whole of the community rather than a specific cohort or group because we believe that working with the whole community will create longer lasting, positive change.
We are a group of local decision makers from government agencies, non-government organisations, and local community groups formally working together and sharing resources to support local communities. We do this through coordinating and facilitating the development and implementation of action plans designed with the community to ignite and sustain positive change.
It's Our Place is neutrally facilitated by Australian Social Investment Trust (ASIT), which enables the work to continue outside of political, administrative and funding cycles, and remaining true to the needs and aspirations of local communities.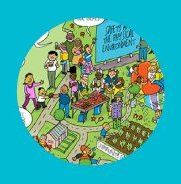 Community at the
center of everything
we do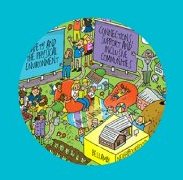 Genuine
collaboration and
shared commitment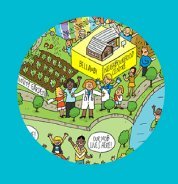 Adaptive practice
and leadership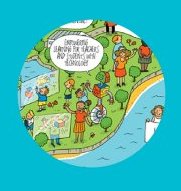 Building capacity
while addressing
issues of concern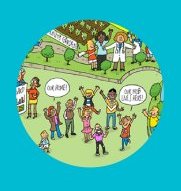 Authentic
community
engagement
Collective Impact
It's Our Place uses a Collective Impact approach, stepping away from the siloed and short-term programmatic delivery that is often seen in communities whilst disadvantage continues intergenerationally. Collective Impact is long-term work for sustainable long-term change. Collective Impact long-term work, most initiatives take between 10 and 20 years to shift and sustain the change that communities need.
Collective Impact methodology brings together numerous stakeholders to work collaboratively to overcome a challenge.
Collective Impact methodology is based on 5 traditional conditions:
Collective governance and common agenda of members/partners

Measurement of outcomes and tracking of progress

Coordinated services and aligned activities

Community engagement and communication

Coordinated support and implementation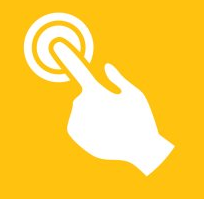 Incubation Model
It's Our Place uses a world first tested and proven place-based Collective Impact Incubation approach in it's pilot community, Bellambi.
If you'd like more information on how to start collective impact using our 12 month incubation model to enable sustained social change contact us.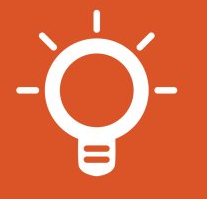 How We Operate
It's Our Place is run by a Backbone Team and multiple Implementation Groups which include volunteers, community members and staff from member organisations. Overseeing the work on the ground is an Advisory Board made up of representatives from 11 local organisations, community grounds and local government departments.
Advisory Board members' re-align and pool resources (both financial and in-kind) to meet the needs of the community and shift long-term disadvantage. The formal collaborative governance structure and pooling of resources ensures that the Advisory Board members place a value on the initiative and work internally and externally to ensure that the communities goals are reached.
The collaboration is formally managed and supported by ASIT. ASIT's unique charitable structure and governance model enables formal cross-sector collaboration that meets the community's needs. It provides the flexible collaborative environment that is not restricted by political, administrative, funding and financial year cycles.
It can sustain the change for the period time needed by the community to become happy, healthy, vibrant and sustainable. Our work in this space demonstrates that sustainable change in long-term disadvantaged communities can be achieved within 10 years.